At A-1 Comfort Care Heating, Cooling & Plumbing, we always want what's best for your home. This is why we always focus on delivering exceptional HVAC and plumbing services. Regardless of how small or big your concerns are, we believe they deserve our full attention.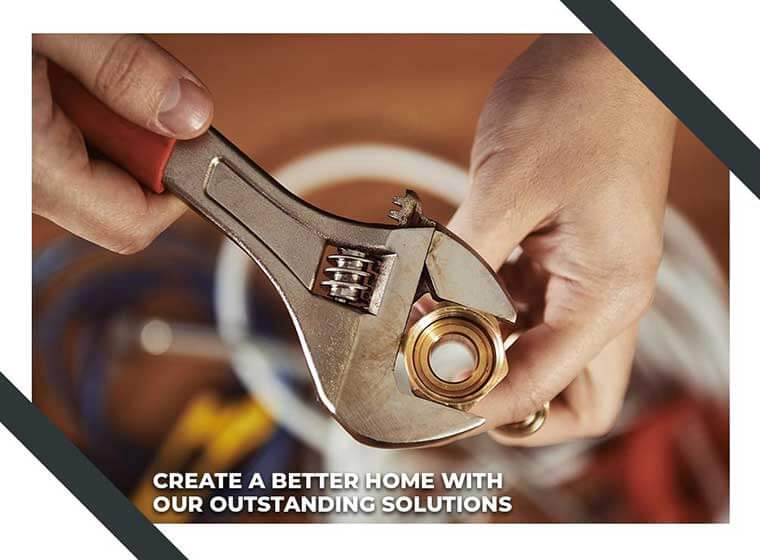 Today, we discuss some of the things we offer and how they can help you achieve a cozier and healthier home.
Timely HVAC Repair and Maintenance
Your HVAC system is the soul of your home's comfort. It works day and night to maintain your preferred comfort levels. For this reason, it's important to keep it in tip-top shape at all times. As soon as you spot problems like leaking ducts and malfunctioning thermostats, you can count on us to provide immediate solutions. Since we're trained to fix all kinds of HVAC models, we'll minimize the risks of costly damage and sudden breakdowns.
As your reliable plumbing service provider, we also understand that your HVAC equipment is a significant investment. That's why we offer maintenance programs, as well. We'll perform in-depth inspections and regular tune-ups to achieve optimal performance for your system. This prolongs its life span and reduces your energy bills.
Professional HVAC Installation
Even if you purchase a high-quality HVAC system, it won't perform according to its specifications when improperly installed. For this reason, you should only entrust this task to factory-certified technicians like us. We stay abreast of the latest industry trends and installation methods to ensure flawless results. We're more than glad to show you every detail of our work.
Great Indoor Air Quality Products
According to the Environmental Protection Agency (EPA), the air quality within homes can be more polluted than the outdoor air. You may not notice it, but there are allergens and contaminants that are impairing the air you breathe. Fortunately, we offer an extensive range of products to help you create a safer environment for your family.
Efficient Plumbing Services
Just like your HVAC system, plumbing is an essential part of your daily life. You depend on it for cooking, bathing, and cleaning, among other things. As your leading source of local plumbing services, we only use state-of-the-art equipment to suit your unique situation.
For more information about our products and services, give us a call at (732) 578-0379. We serve many areas in New Jersey, including Wall and Freehold, NJ.