Freehold's Local HVAC Experts
Freehold, New Jersey, is a Monmouth County township that carries an abundance of history. Located in Central New Jersey, Freehold is full of historic sites, like Colonial government districts, successful farmlands and Revolutionary War battlegrounds. Like preserving a piece of the past, A-1 Comfort Care Heating, Cooling & Plumbing seeks to save and protect homes and businesses from discomfort and inconvenience. Our team provides support for heating, air conditioning and plumbing installations, repairs and maintenance. We pride ourselves on delivering value as well as comfort to all homes and businesses.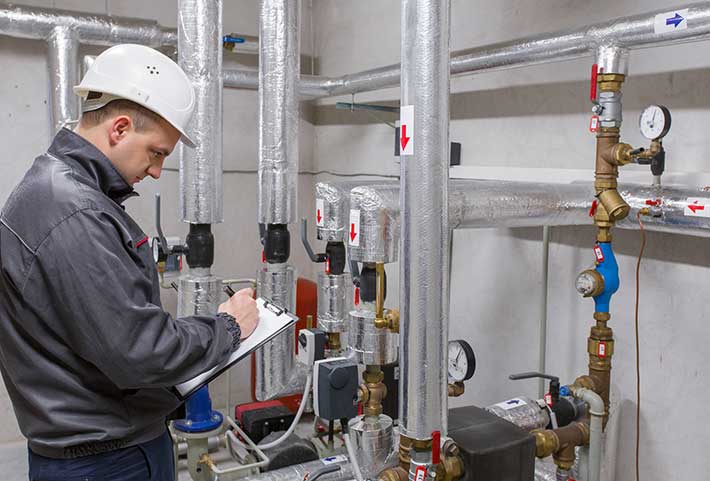 Our Experts Are Here to Serve You
We employ expert technicians who are licensed, certified and want to provide outstanding service to take care of your space. Our team handles all HVAC and plumbing problems, from a broken heat pump in the cold winter to backflow prevention. No matter how difficult or easy, our technicians are ready to advise you with the best solutions to any of your problems.
Quality HVAC & Plumbing Solutions You Can Count On
Maintaining the comfort of Freehold homes and businesses throughout New Jersey's fluctuating temperatures is one of our main focuses at A-1 Comfort Care Heating, Cooling & Plumbing. We provide exceptional solutions and products for our customers. Our Carrier® experts are committed to solving your HVAC and plumbing difficulties. Heating and cooling repairs, vent and filter installation, and plumbing inspections are just a few of the services and solutions that you can get from our team.
Contact Us Today
If you reside in the Freehold area, please call (732) 578-0379 for your HVAC needs.