Expert Drain Cleaning in Central New Jersey
Are you relying on a chemical product that claims to "clear up even the toughest clogs"? Did you know those products actually aren't good for your drains? Stop guessing and call the professionals. Look to A-1 Comfort Care Heating, Cooling & Plumbing to solve your drain problems and give you a better solution.
Regular upkeep of your drains is important and can prevent that sudden, potentially costly drainage issue. At the first sign of a problem, drains and sewage lines should be addressed immediately. That is why A-1 offers 24-hour service to make sure that your clogged drains are resolved promptly. Whether you are dealing with a slow, gurgling or clogged drain, our experts can assist with the easiest and toughest of problems.
Services We Provide
Septic, Drain & Sewer Cleaning
Drain Power Rooting
Septic Inspection
Clearing Sewer Lines
Sewage Backups
Contact Our Plumbing Experts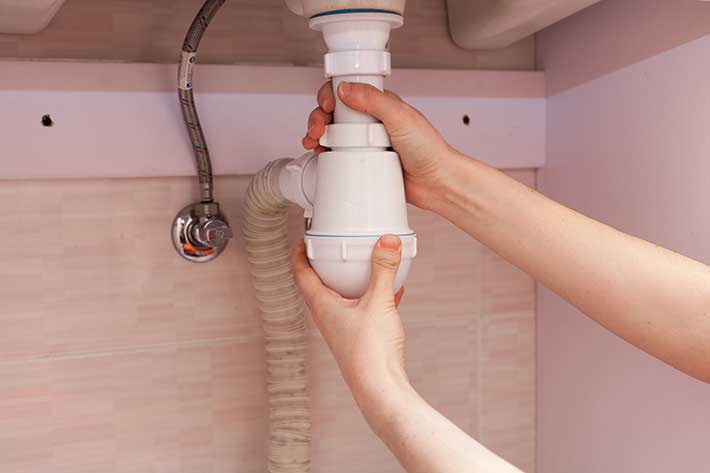 Home and business owners can look to A-1's experts to handle any project. Proudly serving Central New Jersey communities, we offer licensed technicians who are equipped with the best tools to solve your plumbing problems. For more information about our drain cleaning services, call us at (732) 578-0379.