Geothermal Heating Systems for Sustainable Heating & Cooling
Using the Earth's energy to help heat and cool your home, geothermal heat pumps are built for long-lasting durability, environmental friendliness and cost-effectiveness. They utilize the ground's natural temperature to deliver heating and cooling at high efficiencies — so high that geothermal systems can save you up to 60% on annual heating and cooling costs! In addition, geothermal units generally last longer than ordinary systems, operating for years with minimal maintenance.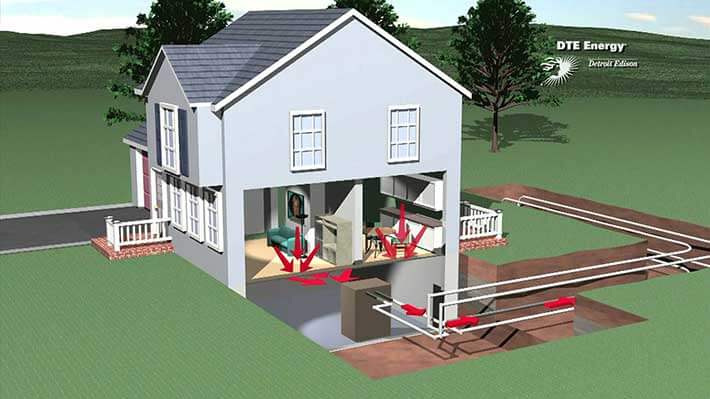 We Install State-of-the-Art Carrier® Geothermal Systems
Although geothermal heat pumps are more expensive than traditional heating and cooling systems, they can exponentially reduce energy consumption and, in turn, permanently cut costs. The experts at A-1 Comfort Care Heating, Cooling & Plumbing are trained in geothermal technology and can install a new Carrier® geothermal system in your home or business, slashing energy bills and allowing you to enjoy advanced comfort. Our certified technicians will provide you with a reliable, environmentally sound geothermal system that will help you reduce your carbon footprint now and for decades to come.
Contact Us Today For More Information
Interested in talking to an expert about our geothermal heating systems? Give A-1 Comfort Care Heating, Cooling & Plumbing a call at (732) 578-0379 to learn more.