A-1 Comfort Care Heating, Cooling & Plumbing for Expert HVAC Services in Central New Jersey
At A-1 Comfort Care Heating, Cooling & Plumbing, we are proud to offer residential and commercial customers of Central New Jersey a variety of HVAC and other services for their home or business. You can count on our technicians to install the best solution for your HVAC needs. Whether you are looking for a simple filter change, repairs to a broken system or a maintenance visit, you will find that our technicians are happy to serve you, no matter how easy or difficult the job may be.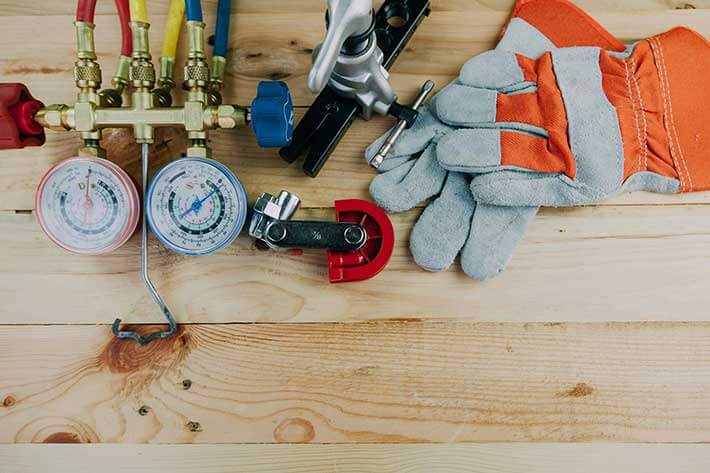 Services We Offer
At A-1 Comfort Care Heating, Cooling & Plumbing, we provide our customers with the best heating and air conditioning solutions. Whether you are in the market for a new system, repair or maintenance, our technicians are happy to team up with our customers in the process. We offer exceptional services and products for both residential and commercial customers.
Trust Us To Help You
We offer cleaning, repair and installation of all makes and models of heaters and air conditioners for homes and businesses. We will help make sure that your home has the comfort level that you need by offering inspections and filter replacements. If you have plumbing concerns, we can help with pipe leaks, water line repairs, drain cleaning and more. Our customers know that we will take care of any service need professionally and efficiently.
HVAC Maintenance
A-1 Comfort Care Heating, Cooling & Plumbing proudly serves our customers by offering the most up-to-date, high-quality HVAC and plumbing services possible. Not only do we offer installation and repairs for our services, we also provide the maintenance needed to keep those systems running efficiently. We will service and maintain any make or model that you have in your home or business. We highly recommend a maintenance plan to avoid future problems, especially in the winter and summer months. For preventive measures and to ensure your systems are in optimal condition, arrange for a maintenance plan today.
Contact A-1 Comfort Care Heating, Cooling & Plumbing Today
Our team is looking forward to discussing how we can help you! If you are a Central New Jersey resident, give us a call at (732) 578-0379 to learn more about our services and get the value and comfort that you deserve.