Nearly Two Decades as HVAC Experts in Wall, NJ
Wall is a township comprised of historic neighborhoods and natural parks. A-1 Comfort Care Heating, Cooling & Plumbing is committed to keeping up local homes and businesses with expert HVAC and plumbing service. We are your neighbors and friends, and we are vested in this beautiful community.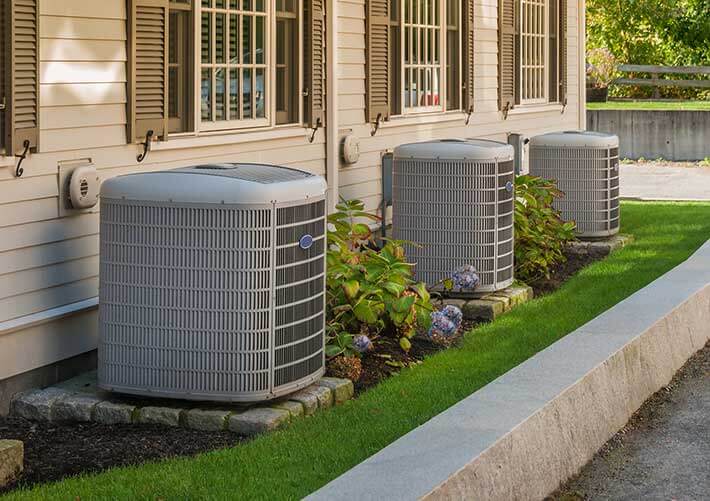 Choosing the right HVAC contractor can be difficult. After all, there are many things to consider when hiring technicians to fix problems with your home or business. We understand the struggle, and employ a team of skilled experts to provide you with value and improve your comfort. These experts are trusted by local residents and have a proven track record of delivering quality work to the residential and commercial customers of Wall.
Heating & Air Conditioning Services
We know that heating and air conditioning systems tend to go out when you need them the most: in the middle of a winter night or on a hot summer's day! Fortunately, A-1 Comfort Care Heating, Cooling & Plumbing provides 24/7 emergency service, something that is much-needed when the weather is at its worst. We respond to emergency calls with speed and look forward to getting the job done.
Master Plumbers
At A-1 Comfort Care Heating, Cooling & Plumbing, you will find that some of our greatest experts are master plumbers. These certified and licensed specialists are experienced at solving the most difficult plumbing problems. Whether your home is suffering from a pipe burst or your toilet is overflowing, our plumbers will come to your Wall, NJ home or business and fix the problem fast.
Contact Us Today
If you are located in Wall, NJ, call A-1 Comfort Care Heating, Cooling & Plumbing for all of your HVAC needs at (732) 578-0379.