Financing Your Carrier Purchase
Innovative Carrier® products are trusted in more homes than any other brand – and you don't have to wait to enjoy the efficiency of these products because financing is available.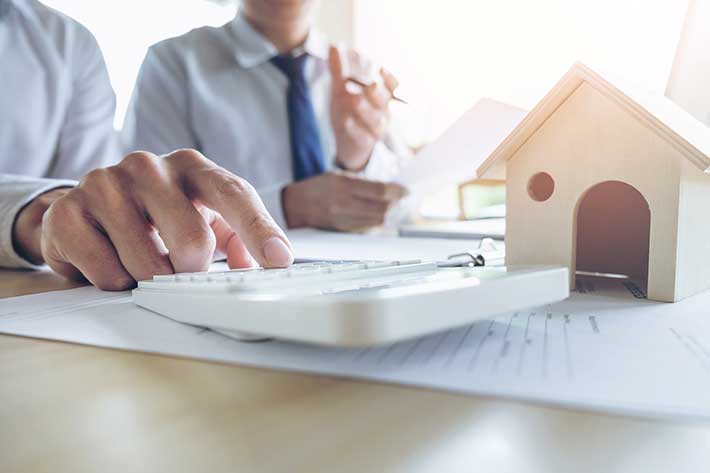 Through our relationship with Wells Fargo Financial National Bank, A-1 Comfort Care offers a variety of flexible options to finance your new Carrier product or system. In this way, you can invest in your home's comfort or respond to an unexpected heating and cooling need without breaking your monthly budget.
With financing provided by Wells Fargo Financial National Bank, you'll enjoy:
Plus, by taking advantage of special Carrier financing, you won't use up your existing funding sources, like a home equity line of credit, credit card or bank account. They'll still be available when you need them.
To find out which Carrier financing options are available to you, or to learn about special financing promotions, contact your dealer.