A-1 Comfort Care Heating, Cooling & Plumbing Resources
Your Central New Jersey Indoor Comfort Experts
At A-1 Comfort Care Heating, Cooling & Plumbing, it's important to us to educate our customers. Here you can find information at your own convenience when you are in the market for HVAC and plumbing work.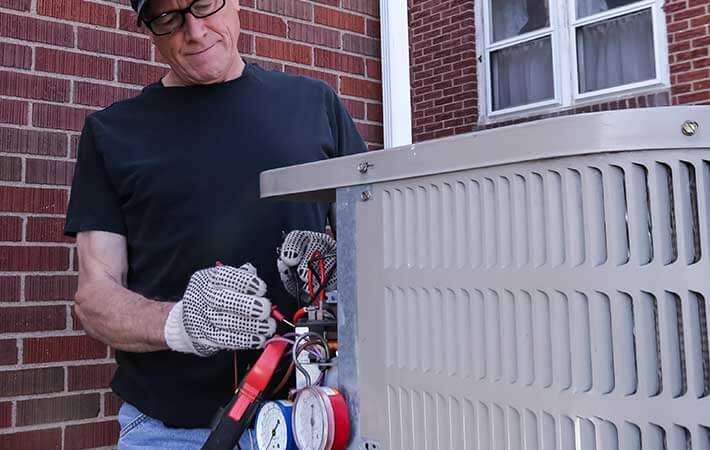 Finance With Us
As a factory-authorized dealer, we provide high-quality and affordable products to all of Central New Jersey. In need of financing your Carrier® purchase? Take advantage of our plan with Wells Fargo Financial National Bank. As a participating Carrier® dealer, our customers can arrange the best financial option for their budget through us.
Rebates
At A-1 Comfort Care Heating, Cooling & Plumbing, we offer manufacturer rebates for our customers. Our rebate program reduces out-of-pocket costs for our clients who are buying and installing equipment in their home or business. Get your rebate in three easy steps: determine your eligibility, choose us as your participating contractor and have us perform the installation. We will even submit the rebate application.
Visit Our FAQ Page
Some of your toughest questions can be answered by browsing our FAQ page. You'll find information that will help you choose the best product for your home, decide on the service and support you may need, or just gain some valuable knowledge that will help you through the installation process.
Contact Us Today
For any other questions that you may have, feel free to contact A-1 Comfort Care Heating, Cooling & Plumbing today at (732) 578-0379.